We believe that when you can bring your whole self to work and have the support to focus on what matters most to you, you can make the biggest difference in the lives of others. Astellas provides an environment with resources and programs to help you be your best self, so that you can deliver value to the patients we serve.
Our expertise, science and technology make us a pharma company. Our culture is what makes us Astellas.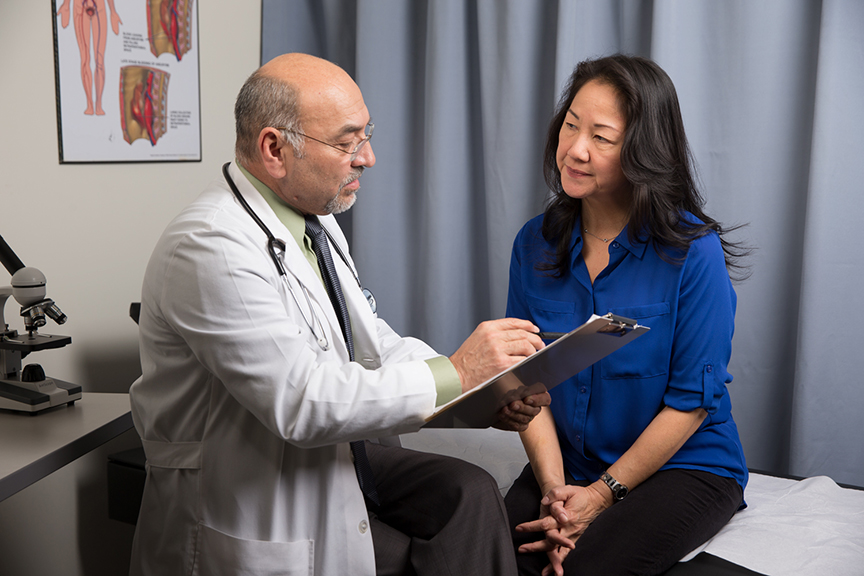 Everything we do makes a direct and immediate impact on the lives of the people we ultimately serve.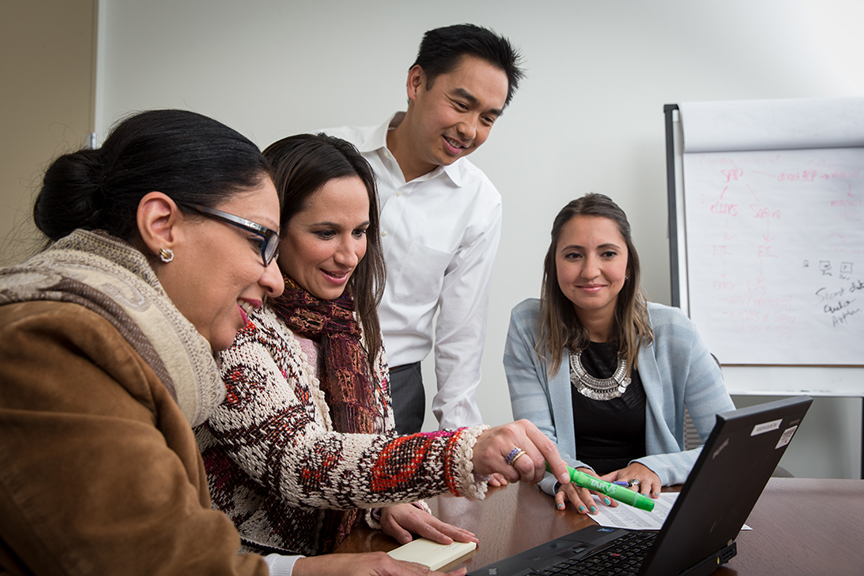 We own every challenge and anticipate what is needed to apply creativity and intelligence to developing new solutions.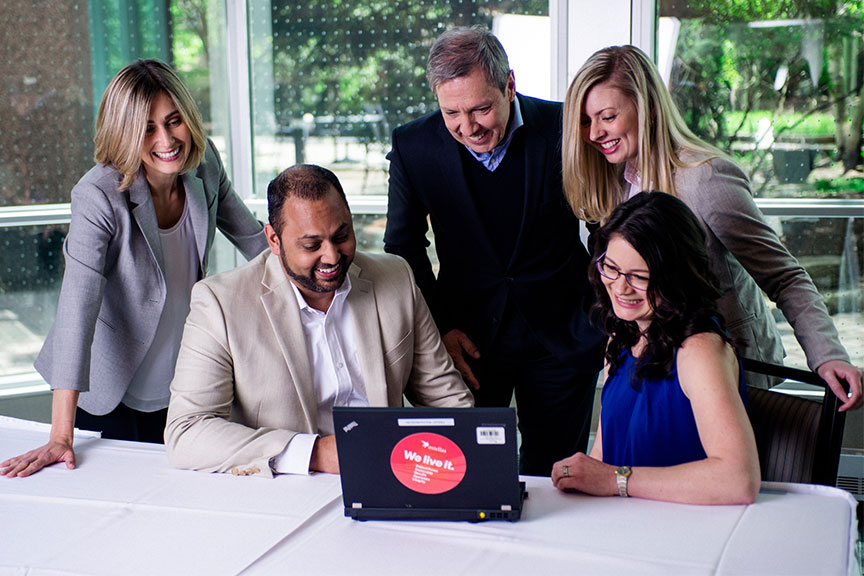 Results aren't an accident. They are the outcome of a bold vision and a measured intelligent effort.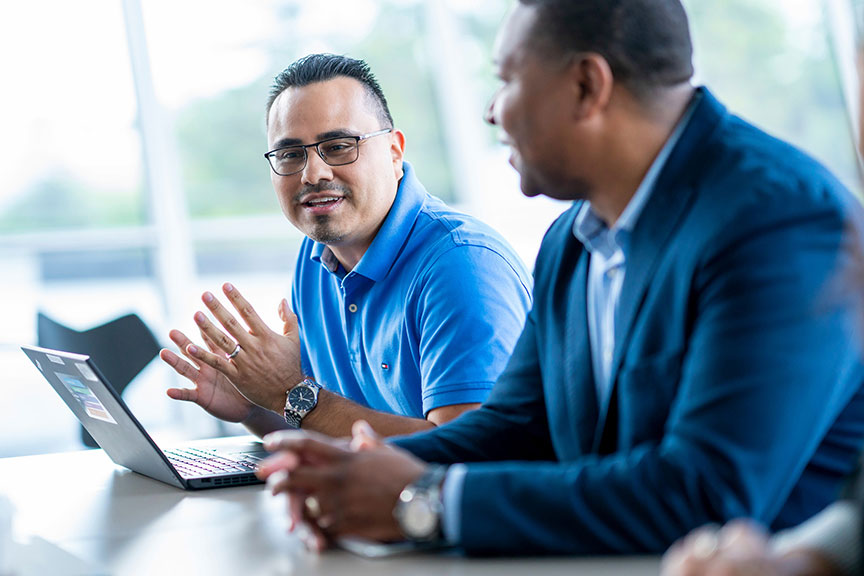 We maximize creativity through diversity. A culture of openness is vital to fostering trust and maintaining relationships with our employees and industry leaders.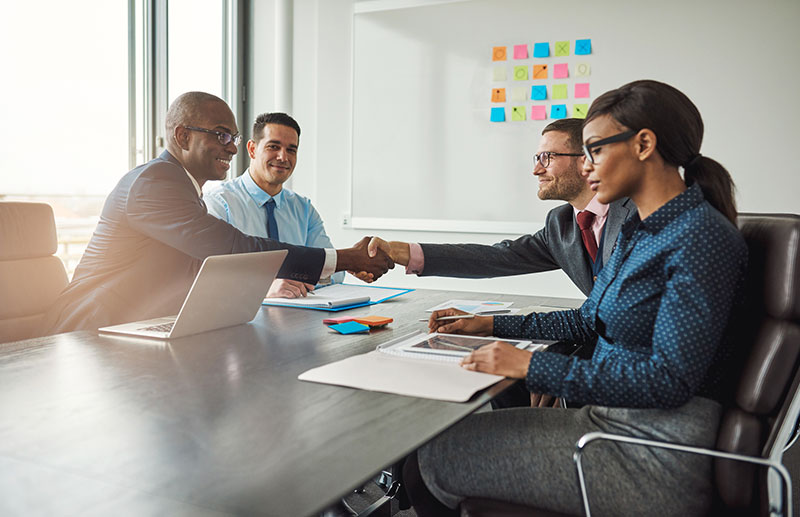 We always manage our business with the highest sense of ethics.
2021 Working Dad of the Year Stara Wilkins
Angela Johnson | Working at Astellas
We are dedicated to nurturing a diverse, equitable and inclusive environment where your voice matters and you can bring your whole self to work.