Astellas is committed to
People Living with Disabilities
Astellas takes workplace equality seriously and strives to provide an inclusive and supportive environment, ensuring that the right conditions are in place for each person to achieve his or her full potential, professionally and personally.
We encourage people living with disabilities to explore career opportunities at Astellas.
We are pleased to support an alliance of passionate and committed employees who aim to raise awareness of the impact that physical, mental and emotional disabilities have on the Astellas community. We work tirelessly through advocacy, education and volunteerism to create and sustain a strong support network and culture of empathy towards persons living with disabilities.
Meet Members of our Abilities Employee Impact Group
Family Care Solutions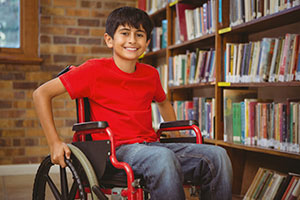 Astellas knows it's important to support its employees and its families who may be living with Disabilities. Astellas is known as a great place to work and one reason for this is our Culture of Caring. The company's laser focus on improving the lives of patients demonstrates this philosophy. Importantly, this Culture of Caring is also demonstrated in the many ways Astellas supports its employees and its families with incredible well-being programs like Family Care Solutions , a program that provides support for diverse life challenges including geriatric care, childcare and extensive help for employees and families living with disabilities.
Featured Stories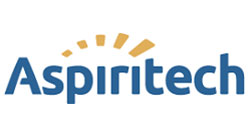 Astellas partners with nonprofit Aspiritech to advance career opportunities for adults with autism.
Selected Awards