Astellas Expands Paid Military Leave Policy in Wake of COVID-19   
Astellas is
Committed to Veterans
At Astellas, we recognize the value of having employees that bring diverse skills and different experiences to the workplace. Nurturing our diverse workforce and ensuring our culture of inclusion enhances our ability to provide solutions to our patients and stakeholders.
We encourage current and former military personnel to explore career opportunities at Astellas.
We are committed to providing support for the recruitment, retention and recognition of Astellas employees with military experience. Aside from our hiring outreach, we honor and support military veterans in several ways:
Our Military Employee Impact Group provides support and education to Astellas employees through outreach activities and member services.
Our headquarters location in Northbrook, Illinois features a Heroes Garden that honors the sacrifices made by individuals who have served in the military or as emergency first responders, as well as a preferred parking program for U.S. military veterans.
Supporting Veterans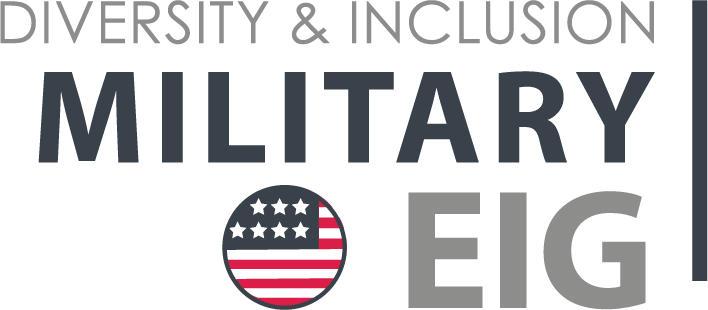 We are proud to support a Veterans employee impact group (EIG) within the organization.
Partnering with our Military EIG, we are excited to be recognized by the Employer Support of the Guard and Reserve in Illinois for our enduring support of veterans and active service employees, most recently receiving the Extraordinary Employer Support Award.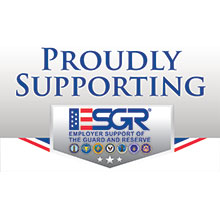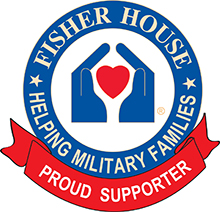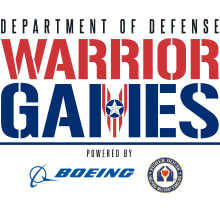 Featured Story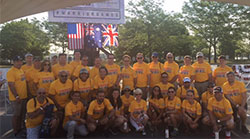 Astellas Employees Support Veterans at 2019 Warrior Games.
Testimonials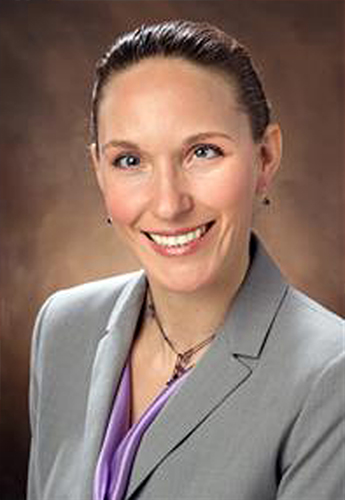 Joleen Bales
Sr. Professional Rep, PCP-Specialty
U.S. Marine Corps
"Integrity, honor and commitment are so important at Astellas. It was an easy transition coming to work here because my fundamental values, forged by 16 years of service, are the same."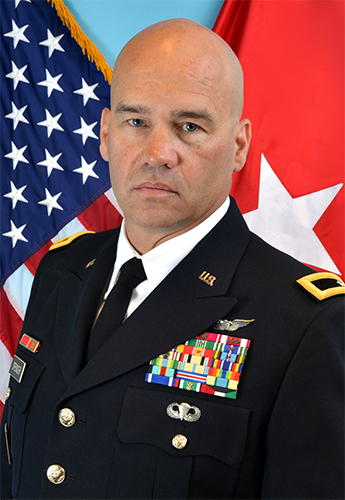 Tom Spencer
Regional Sales Manager, Specialty
U.S. Army
"As a soldier with 30 years in uniform and 20 years in Pharma, it is so important to me to have an employer who values, supports and enables me to fulfill my sense of service and duty while still having a successful career."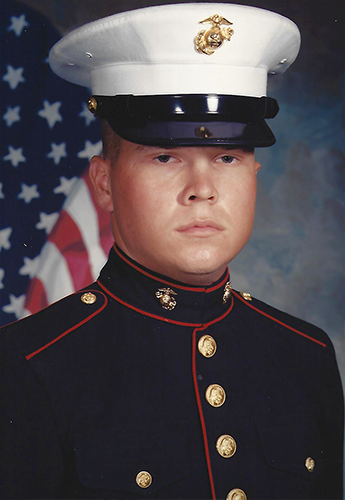 Matt Mercer
Regional Sales Manager, PCP
U.S. Marine Corps
"Astellas is a step ahead in regards to actively recruiting former military personnel for opportunities within our organization."