Welcome to
Astellas
Developing innovative therapies is one of the most challenging, most essential and personally rewarding fields in science. And there's something special about working at Astellas. It's reflected in our focus on the people we serve, the way we treat each other and the results we achieve as a company. We invite you to learn more about how we are changing tomorrow.
And find out why you'll love Working at Astellas. Read about our dedication to nurturing a diverse, equitable and inclusive culture; find out more about our Employee Impact Groups; and check out our commitments to Veterans and people living with disabilities.
Featured Videos
Meet our Working Dad of the Year: Joseph Zenus
Meet our Working Mother of the Year: Julie Budzynski
Learn About Our Employee Impact Groups
PharmD Student Shares Work Rotation Experience
Locations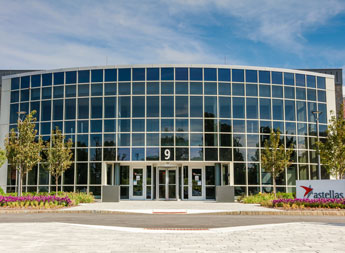 Westborough, Massachusetts
Part of the Astellas Biomedical Innovation Hub in the greater Boston area, the Astellas Institute for Regenerative Medicine (AIRM) is a wholly-owned subsidiary of Astellas. AIRM serves as the Company's global center for regenerative medicine and cell therapy research and manufacturing in ophthalmology and other therapeutic areas that have few or no available treatment options. Please search our job postings in Westborough, MA to learn more .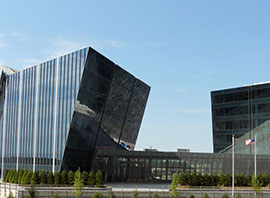 Northbrook, IL
Astellas Pharma US, Inc., is a U.S. affiliate of Tokyo-based Astellas Pharma Inc., with its headquarters located in Northbrook, Illinois. A northern suburb of Chicago, the campus employs more than 3,000 employees who are dedicated to improving the health of people around the world. Please search our jobs in Northbrook, IL to learn more .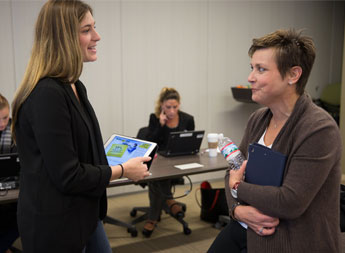 Other Locations
Astellas offers career opportunities in several other U.S. locations, including many field-based jobs. Field-based roles include sales representatives, scientific medical liaisons, government affairs, compliance, account management and more. Please search our jobs by location to learn more .