We Are
Committed to a Diverse Workforce and an Inclusive Workplace
We believe that an employee population with unique skills, backgrounds, perspectives and experiences can create more culturally competent solutions for patients and stakeholders.
At Astellas, we define diversity as all the characteristics that make individuals both unique and distinct – whether visible or not. We believe that the novel approaches and unique experiences of our employees bring value to our organization.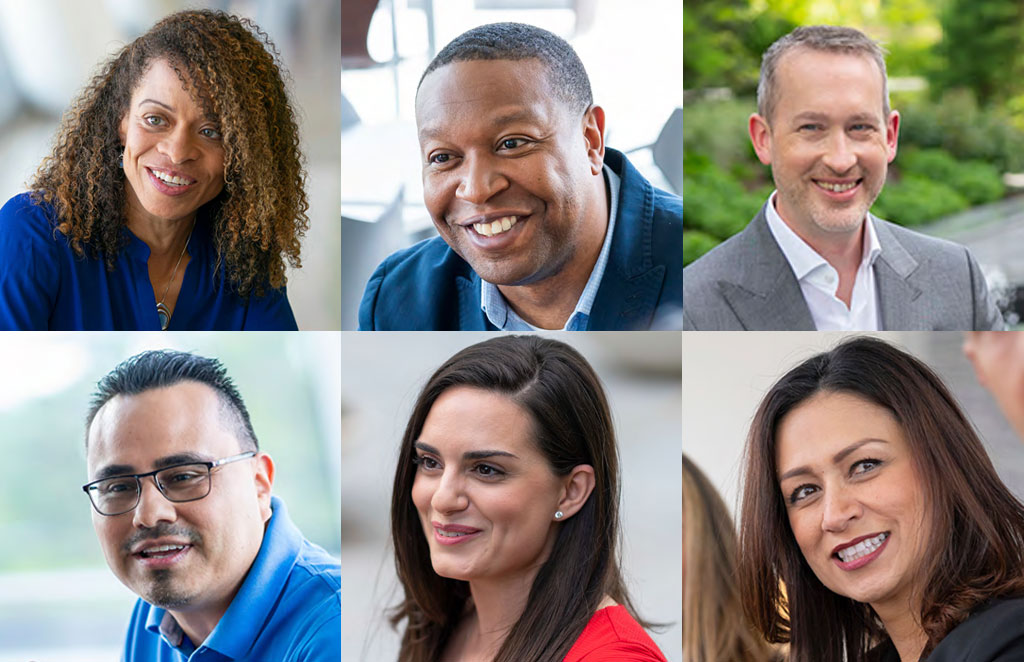 Leading from the Top:

Our Diversity & Inclusion Governance Council is comprised of senior leaders who help guide our Diversity & Inclusion strategy.

Ensuring Opportunity:

We employ best practices in recruiting and sourcing diverse talent, including diverse interview panels and external strategic partnerships to reach diverse communities of candidates.

Educating Leaders:

We provide manager training focused on recognizing diversity, building inclusive teams and minimizing unconscious and conscious biases in hiring, management and promotion practices.

Prioritizing Culture:

We invest in internal programs that grow our culture of inclusion and help employees thrive, such as our annual Pride Month celebrations, Ally Week program, expanded Military Leave policies, Disability Awareness month activities, Women's Month Summit activities and multicultural toolkits.

Promoting Dialogue:

We host and promote regular employee dialogues on complex conversations about diversity and inclusion.

Supporting Growth:

We have established programs to help identify and support top talent to develop and grow in our organization, including mentorship and sponsorship programs.

Partnering with Others:

We partner with professional and industry organizations supporting Diversity & Inclusion principles, including subscribing to commitments adopted by PhRMA ; the Biotechnology Innovation Organization (BIO) ; and the CEO Action for Diversity & Inclusion pledge .