Join Astellas at HACE Healthcare, Pharma & Wellness Recruitment Series
Developing Hispanic talent and growing our diverse workforce is important to Astellas. We are dedicated to nurturing a diverse, equitable and inclusive environment where your voice matters and you can bring your whole self to work. Astellas and our Hispanic Employee Impact Group has been a long-time partner of HACE to engage with professionals that are looking to grow their careers in a challenging and personally rewarding field in science.
New Event
HACE Recruitment Series
Wednesday, August 30, 11:30 a.m. - 1 p.m. CST
Attend to Meet Astellas HR Recruiters
Astellas is proud to partner with HACE as one of the featured companies in their upcoming Career Fair – a FREE virtual event that will connect you to eligible positions at Astellas. Click here to register.
Meet Astellas HR Recruiters and discuss open positions at Astellas
Meet other Hispanic employees to network and learn more about the Astellas culture
Explore career opportunities with a Top 100 Company for Working Moms and a Best Company for Dads
Learn what makes Astellas a Top 10 Company to Work for in Chicago and a Top 5 BioPharma Workplace in the U.S.
Here's How it Works
Attend and learn about our stellar job opportunities, diverse and inclusive culture, robust benefits, and more.
Engage directly with Astellas HR Recruiters in dynamic one-on-one chat sessions via text, audio or video.
Register Here   
Top Reasons to Work at Astellas
Advancement opportunities
Competitive compensation and benefits package including financial and health benefits, paid time off, paid leaves, flexible work options and family care solutions
Diverse & inclusive culture where every voice matters
Seven dedicated Employee Impact Groups including Hispanic, Women's, Military & LGBTQ+
The
Astellas Way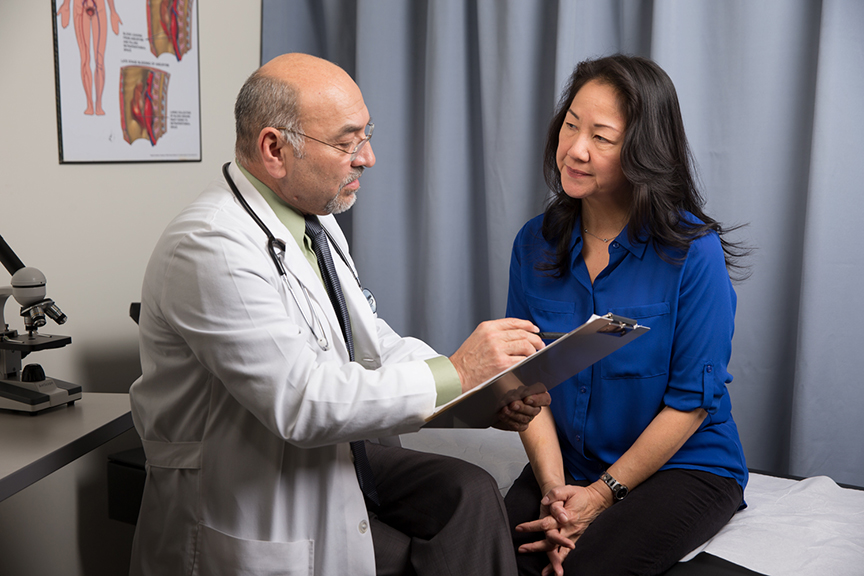 Patient Focus
Everything we do makes a direct and immediate impact on the lives of the people we ultimately serve.
About Astellas Hispanic Employee Impact Group (HEIG)
The mission of the HEIG is to ensure the right conditions are in place for each employee to achieve his or her full potential and to create a trust-based environment where everyone feels connected to, and part of, Astellas' mission to change tomorrow for patients around the world.
HEIG programs concentrate on engaging employees at Astellas in three areas of focus through initiatives that:
Career Development and Culture
Provide career development training and mentorship opportunities
Increase cultural awareness and allyship
Improve networking
Hispanic Patient Experience
Grow understanding of Hispanic patient experience to improve access to our medicines
Raise awareness of importance of diversity in clinical trial enrollment
Hispanic Community
Support our community partners
Create volunteer opportunities for employees to give back to the community
All employees are invited to join and participate in the Hispanic EIG activities and events. We promote Astellas' culture of inclusion where colleagues can bring their authentic selves to work.
Learn more about Astellas' commitment to growing our diverse workforce to support our mission to bring value to patients here .