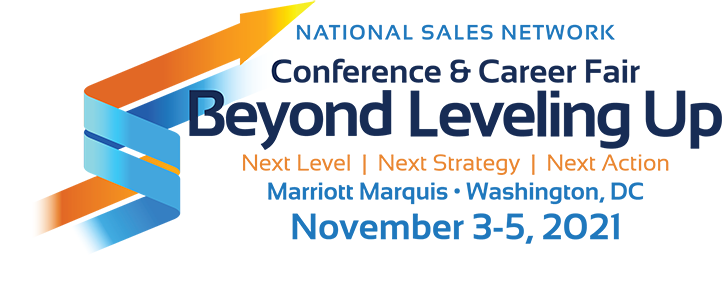 Astellas Information Session
Oct. 29 @ 11 a.m. CT
Sign up here
Astellas and NSN Partner to Support African American Talent Development
At Astellas, we are committed to attracting, developing and retaining African American talent and growing our diverse workforce. Astellas has been a long-time supporter of the National Sales Network (NSN) in partnership with our African American Employee Impact Group (AAEIG), from sponsoring the annual NSN Conference and Career Fair to ongoing local chapter engagement.
Attend the NSN Conference to Meet Astellas HR Recruiters
Astellas is proud to be a Platinum sponsor of the 2021 NSN Professional Conference and Career Fair – an event for diverse sales professionals that will connect you to eligible positions at Astellas, including those in Sales, Operations, Health Systems and more.
You will have the opportunity to:
Attend an information session about Astellas and learn more about our culture of support
Meet with Astellas HR Recruiters and Hiring Managers at the virtual booth to discuss open positions at Astellas
Explore career opportunities with a Top 100 Company for Working Moms and a Best Company for Dads according to Working Mother Media
Meet other diverse employees, including members from the Astellas Employee Impact Groups, to network and learn more about the Astellas culture
Learn what makes Astellas a great place to work
Astellas Information Session: Oct. 29, 11-11:30 a.m. CT
Virtual Booth Event: November 4-5, 2021 8 a.m - 4 p.m. CT
Here's How to Connect with Astellas
Sign up to attend our virtual Information Session

on Oct. 29 from 11 to 11:30 a.m. CT to learn more about what Astellas has to offer to prospective employees. Sign up here .
Register for the NSN Conference and enter your background information including your resume, experience, education, and job preferences.
Prior to the event, review and apply for featured open positions at Astellas through the NSN job board (available August-October 2021).
During the virtual event , visit the Astellas booth to engage with our diverse sales professionals and recruiters, and learn more about our job opportunities, culture, benefits, and more.
After the event, stay connected with Astellas by registering for and engaging with our growing online talent community.
Register Here for the 2021 NSN Virtual Career Fair   
Top Reasons to Work at Astellas
Advancement opportunities
Competitive compensation and benefits package including financial and health benefits, paid time off, paid leaves, flexible work options and family care solutions
Diverse & inclusive culture where every voice matters
Seven dedicated Employee Impact Groups including Hispanic, Women's, Military & LGBTQ+
class="heading">Working at Astellas
Working Mother of the Year, Dominique Talbert
The
Astellas Way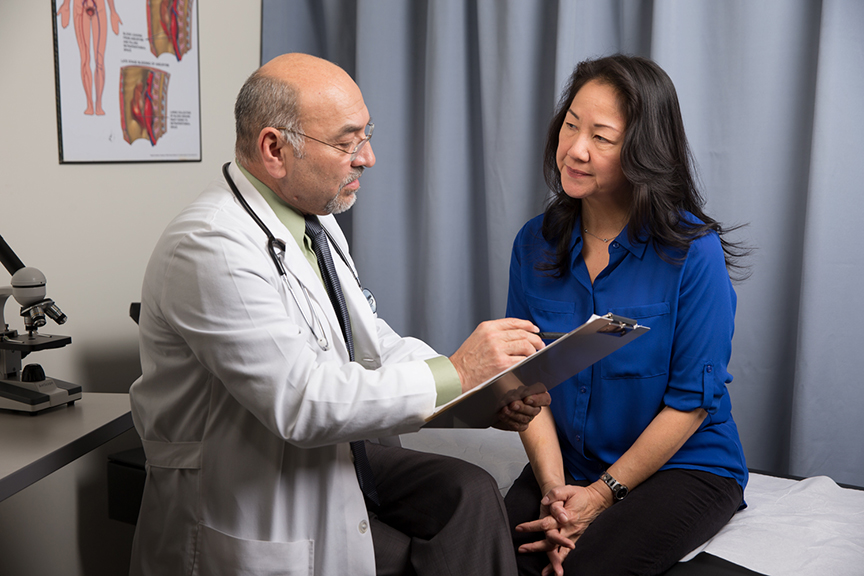 Patient Focus
Everything we do makes a direct and immediate impact on the lives of the people we ultimately serve.
class="heading">About Astellas African American Employee Impact Group (AAEIG)
Astellas' African American Employee Impact Group is one of seven special impact groups that support our mission of building and leveraging a diverse workplace to optimize patient and community insights that turn innovative science into value for patients.
All EIG programs, including those from the AAEIG, engage employees through four pillars – Career, Culture, Commerce and Community:
Career
Attract, retain and develop underrepresented talent in and outside of the EIG
Culture
Be the subject matter expert on identity's culture and drive cross-cultural competency and accountability
Commerce
Provide subject matter expertise to drive the business impact
Community
Invest in our communities through corporate social responsibility, health equity and supplier diversity
The four pillars or the 4 Cs help the AAEIG and other impact groups ensure the right conditions are in place for each employee to achieve his or her full potential and to create a trust-based environment where everyone feels safe and connected.
Since its inception, the AAEIG has spearheaded, sponsored or participated in a number of noteworthy programs promoting diversity, engagement and inclusivity in the workplace, including most recently:
Juneteeth Campaign
In June 2021, AAEIG hosted a series of educational opportunities for employees to learn more about Emancipation Day, the annual celebration marking the effective end of slavery in the U.S.
We Are ONE Forum
In August 2020, our AAEIG hosted the We Are One: Building Solidarity with Black Employees and Beyond Forum to focus on race-based incidents of harassment against the Black community and ways employees can show support. Over 1400 employees participated in the inaugural event.
Congressional Black Caucus (CBC)
In Fall 2019, members of the AAEIG attended the Congressional Black Caucus, a leading policy conference on issues impacting African Americans with a mission to advance the global black community by developing leaders, informing policy and educating the public.
Black History Month
In February each year, the AAEIG hosts a month-long education series focused on raising awareness of the African American culture, customs, history and heritage, as well as the extensive impact African Americans have had on our society.
All employees are invited to join and participate in AAEIG activities and events. We promote Astellas' culture of inclusion where colleagues can bring their authentic selves to work.
Learn more about the Astellas Employee Impact Groups and our commitment to growing our diverse workforce to support our mission to bring value to patients here .